Education Charities: Enhancing Access to Education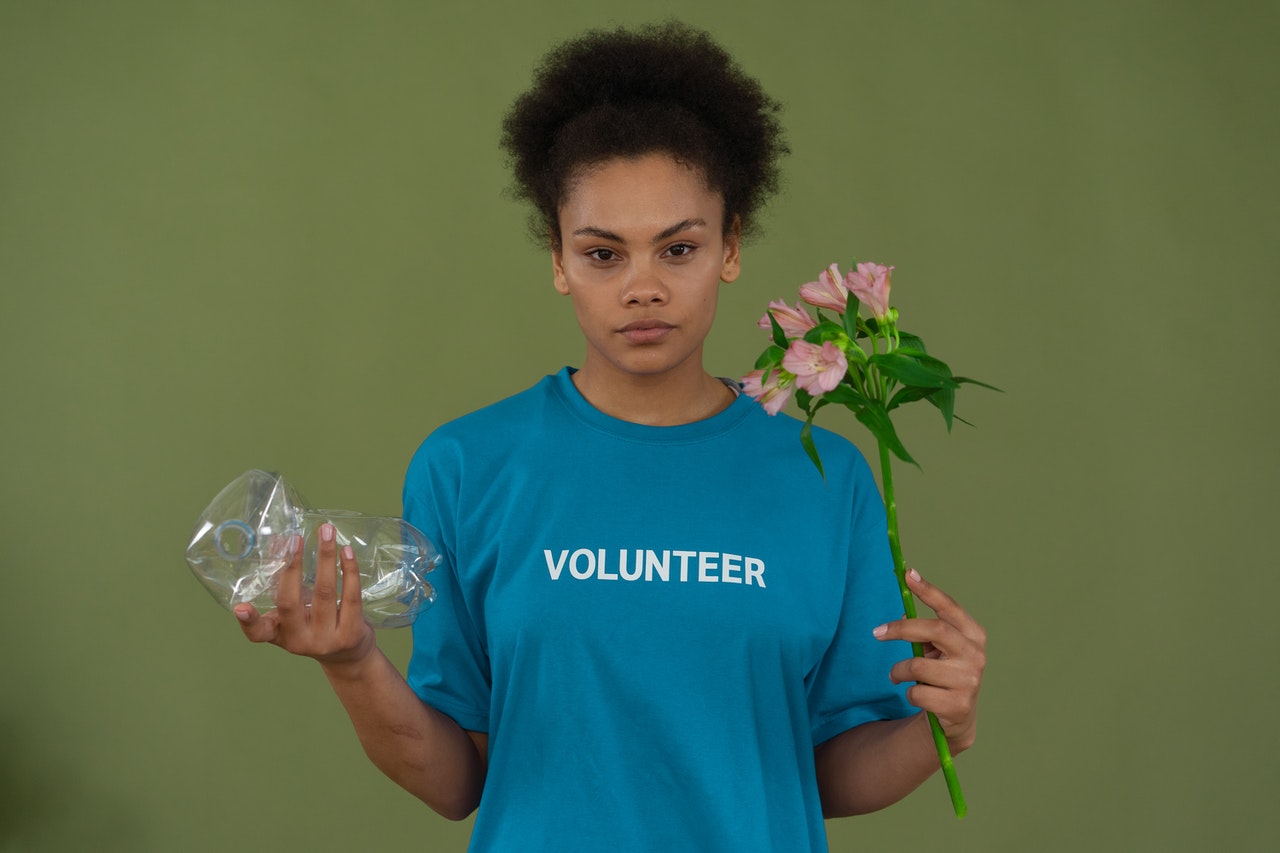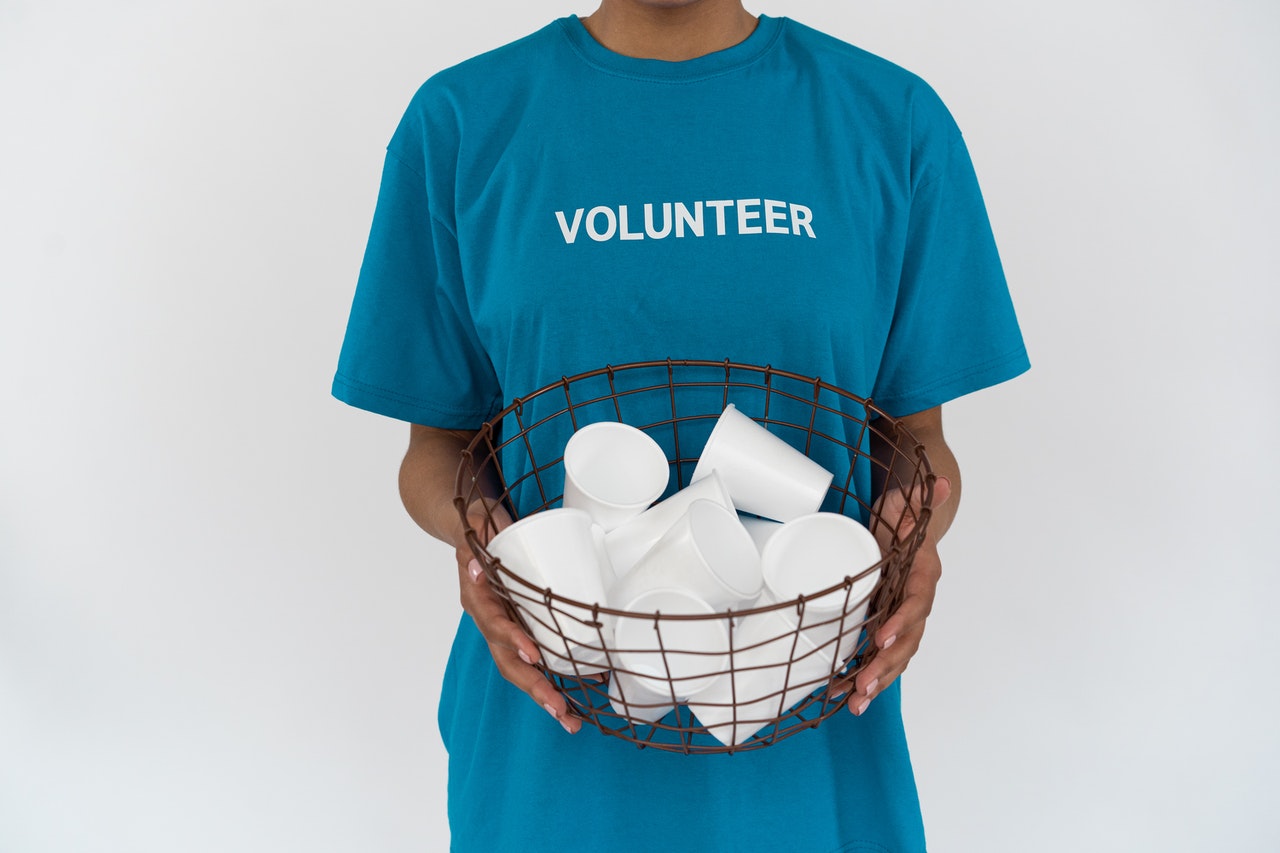 Accessing education should be a universal privilege to all students living in the U.S. The Department of Education plays a key role by creating budgets to facilitate learning in public schools and the release of funding to support the programs. However, there are many costs associated with learning, most of which aren't catered for during the budget allocation process. This is where education charities come in to seal the gap left by the government.
Students face diverse challenges in affording school supplies and finding transportation. These challenges can prevent even bright students from completing and excelling in their education. Some students do not have access to necessary resources like Wi-Fi to complete their assignments at home. Many people choose to donate to education charities to even out the playing field and ensure that every student has a chance of making it in life. They identify local education charities that are familiar with the unique needs of the local community.
Role of Education Charities in the U.S. Education System
Education charities play a vital role in the U.S. education system by assisting children of all ages ranging from young children to adults. Many students benefit thanks to charity programs, caring donors, and corporate partnerships.
Student Scholarships
Some charities provide funding to children's scholarships. Thanks to education charities, students can even access scholarships for graduate and post-graduate education programs. Through scholarships, students can participate in programs and attain degrees that they couldn't otherwise afford.
Advocating for School Reforms
Some education charities focus on advocating for reforms in schools. These charities persuade policymakers to implement curriculum reforms like improving the core curriculum in public schools and getting rid of standardized testing. These charities organize events to raise money to support these noble courses. Without the help of education charities, most technical education programs and after-school programs would not exist today. Even if these programs would exist, they would be accessible only to the wealthy students who can afford to pay out-of-pocket school fees. Education charities expand the possibilities for many learners to receive education in the areas they are interested in pursuing.
Categories of Education Charities
Most education charities in the U.S. fit under the following categories:
Early Childhood Education – These charities support education programs for young children, usually below eight years.
Scholarship Funding – These charities focus on providing scholarships to youths, college students and students in private schools
Youth Education – These charities support elementary and middle school students, often availing affordable resources to them.
Education Reform – These charities focus on supporting legislative efforts to increase funding for education programs and schools.
Adult Education – These charities focus on creating continuing education programs for adults who have faced underemployment or intend to re-enter the workforce.
If you have a passion for education, perhaps you would like to make a difference in students' lives. Donating to education charities would be a great place to start.