Different Ways of Giving to Charities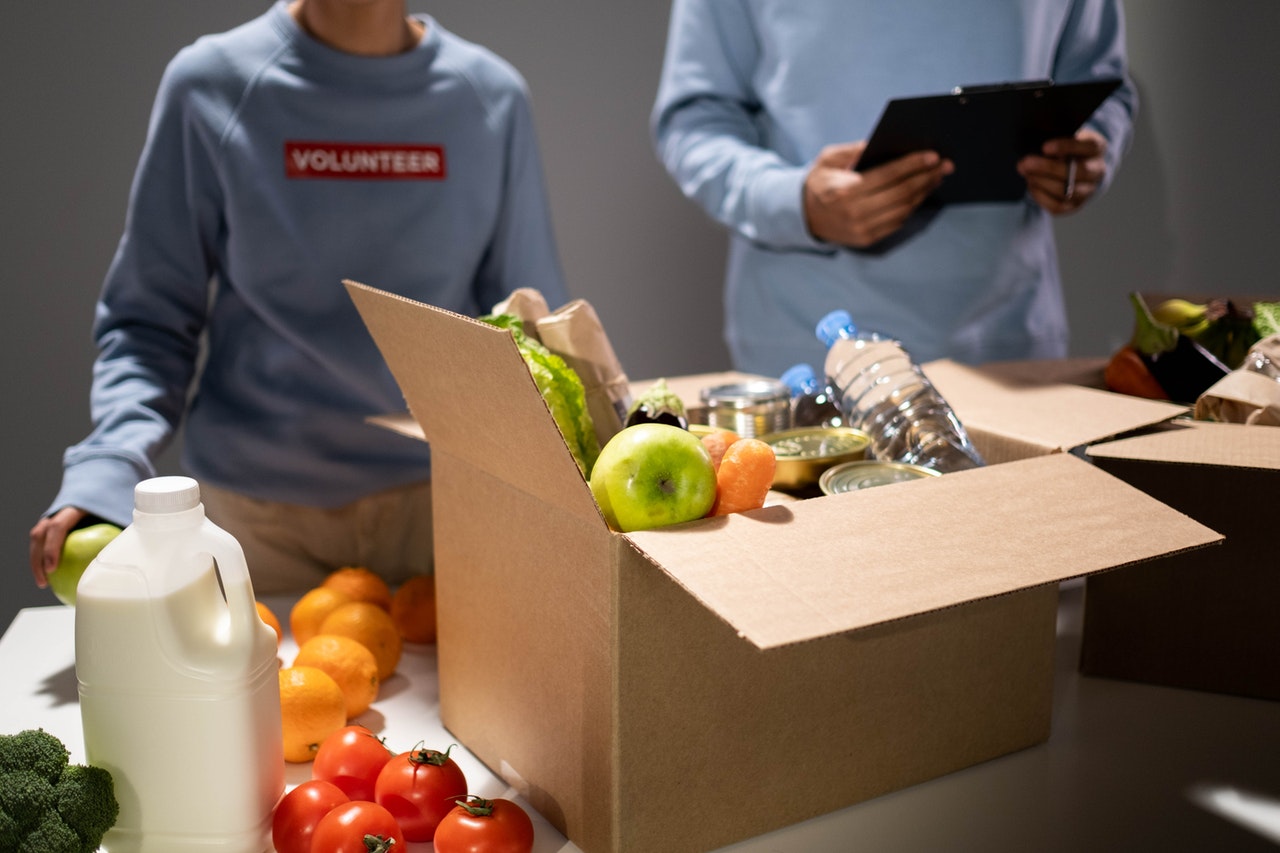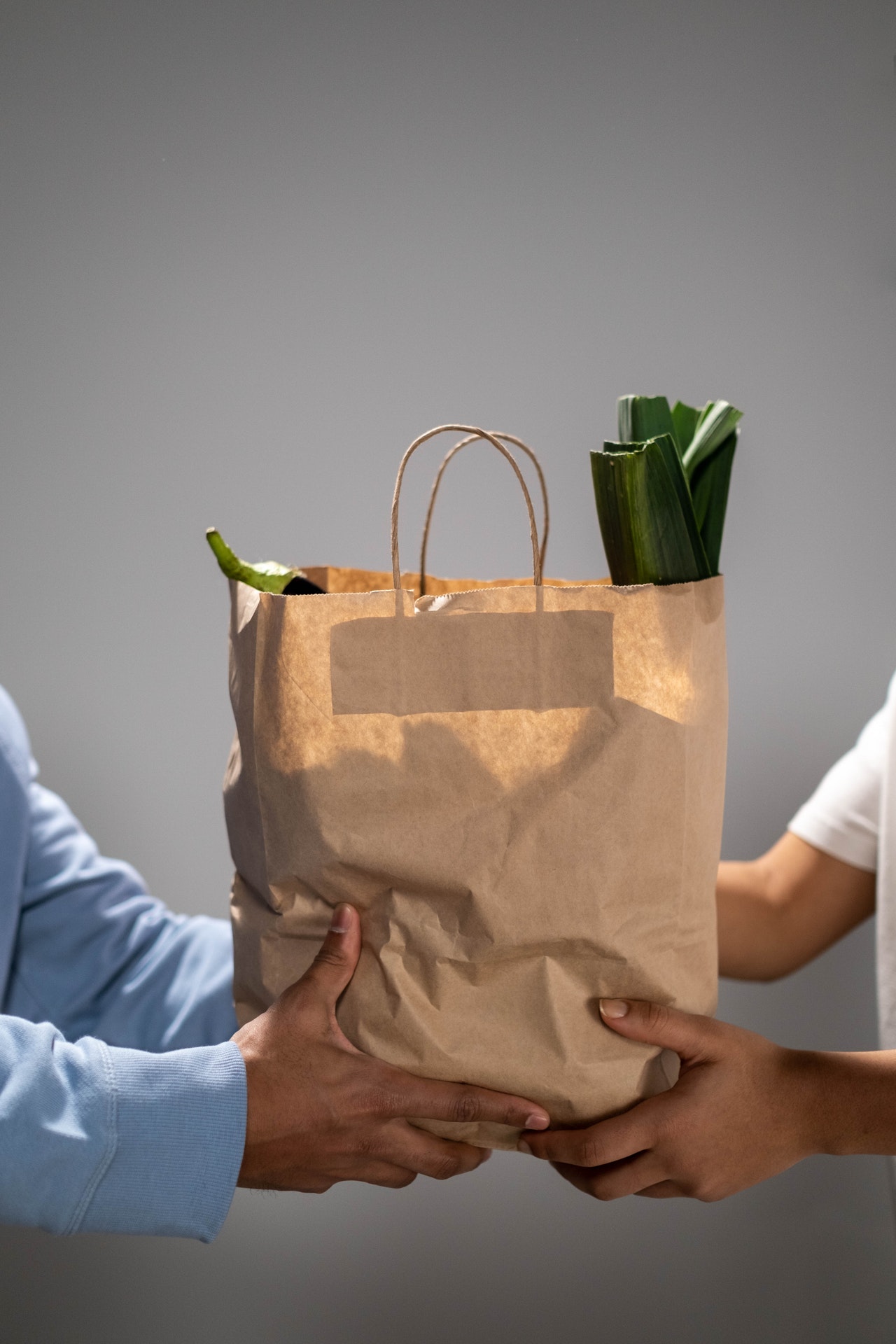 One of the best ways to support a noble cause or organization close to your heart is by giving to charities. Charitable giving could be a crucial part of your tax, estate, and financial planning. You could even itemize charitable deductions in your tax returns. You may be unsure of the best type of charitable giving depending on your type of estate, the amount of money you intend to give. The common ways of giving to charities are:
Donor-Advised Funds
A donor-advised fund entails donating a non-refundable amount either in cash or in securities to a charitable organization of your choice. This form of givin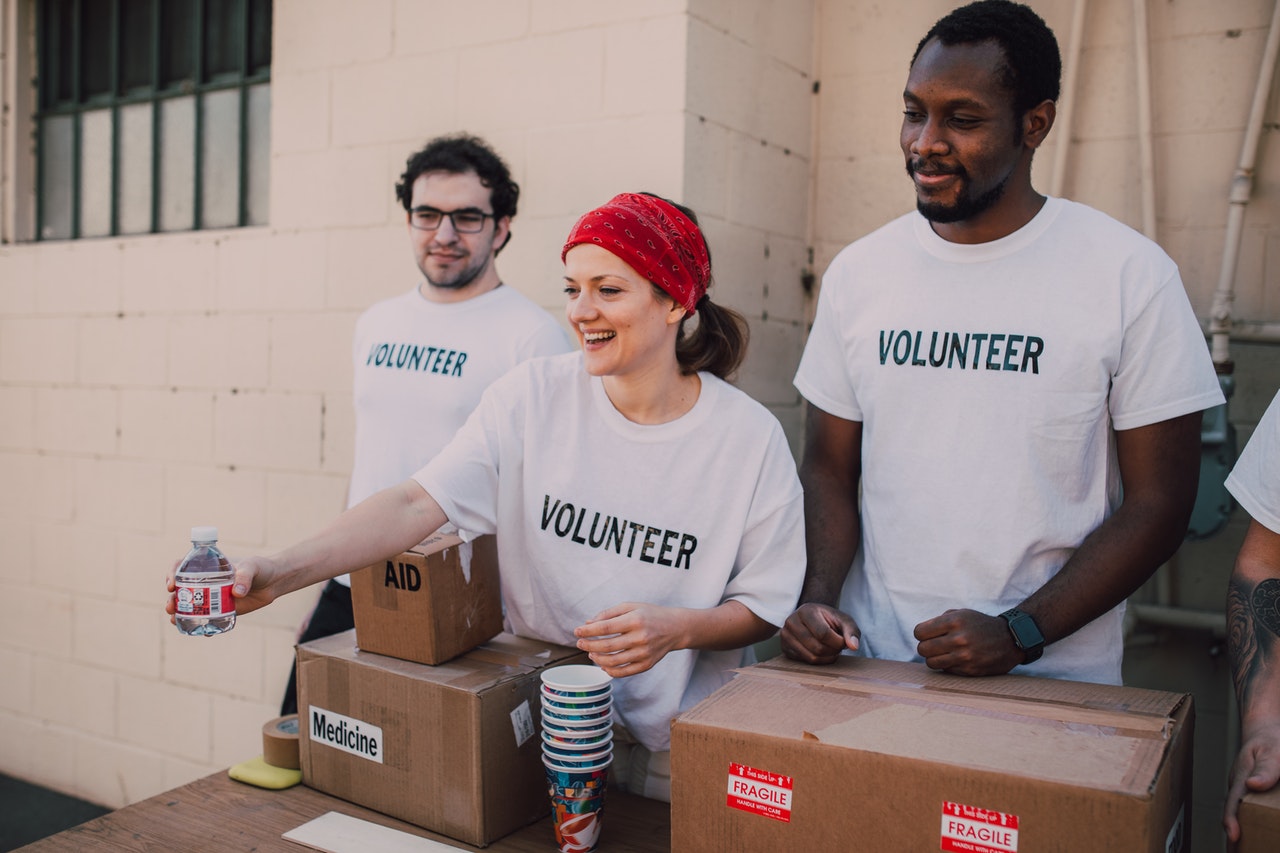 g accounted for a significant percentage of the fund's charities receive in the U.S.
Cash Donations
Cash donations are the simplest ways of giving to charities. You could have the donation deducted from your taxable income. The best thing about making cash donations is that it is incredibly simple to do, and you don't have to deal with complicated tax deductions.
Stocks
You may give to charities by contributing long-term appreciated securities like stocks. The main advantage of giving this way is that there are no capital gains involved because you aren't selling your stocks.
Other ways of giving to charities include charitable trusts, real estate, and assets.