Uncategorised
Endless Fundraising Ideas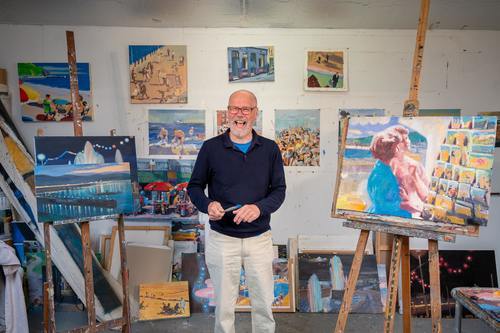 Ideas for fundraising are as numerous as the charities they are aimed at supporting. They can be short term or long term activities. They may be held at your workplace, school, church, home, other venue, or online. Maybe coming up with the right fundraiser will be the most difficult choice. So here are a few ideas to help inspire you.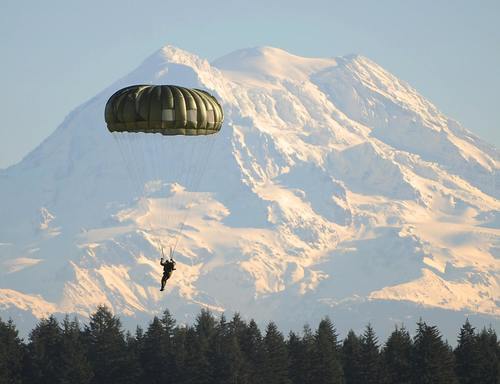 To gain maximum participation from donors, you need to devise activities that will interest people . A cooking competition may be the way to go. This can be a face-to-face event or an online event with a locally known chef with people paying for the livestream. Alternatively, you can arrange online fitness classes to help people keep fit if they're not getting out as much as they would like. Participants can make a donation
Many different items can be auctioned such as posters. Choose from a wide variety of posters from contemporary, abstract, to famous classics by Monet and Van Gogh. They are available online in a number of sizes, printed with high quality fade-resistant colours. Why not take advantage of the '5 for 3' offers, and raise even more money for your chosen charity. The posters can be purchased complete with frames for an even more professional look.
If adrenaline is the name of your game, why not try sponsored parachute jumps. Or if you want to help the environment, you could organise various recycling hunts. Valuable materials include plastic drink bottles, aluminum or steel cans, newspapers, and even chip packets.
The old time favorites won't cost much to arrange. How about the 'bring and buy' sale? No outlay needed, just a schoolhall, church, or backyard, and some volunteers. Summer fairs are a classic, with their 'hook a duck', 'bobbing for apples', 'bean bag toss', and 'spin the wheel'. It's a great day out for all the family, whilst raising money for your cause.
The ideas for fundraising are endless, choose the ones that appeal most to your donor population. The activities can be face-to-face or virtual depending on your circumstances. Just remember to follow your state, county, or city guidelines for precautions during the pandemic. Last of all, have fun!