Leading Reasons Why You Should Fund Charities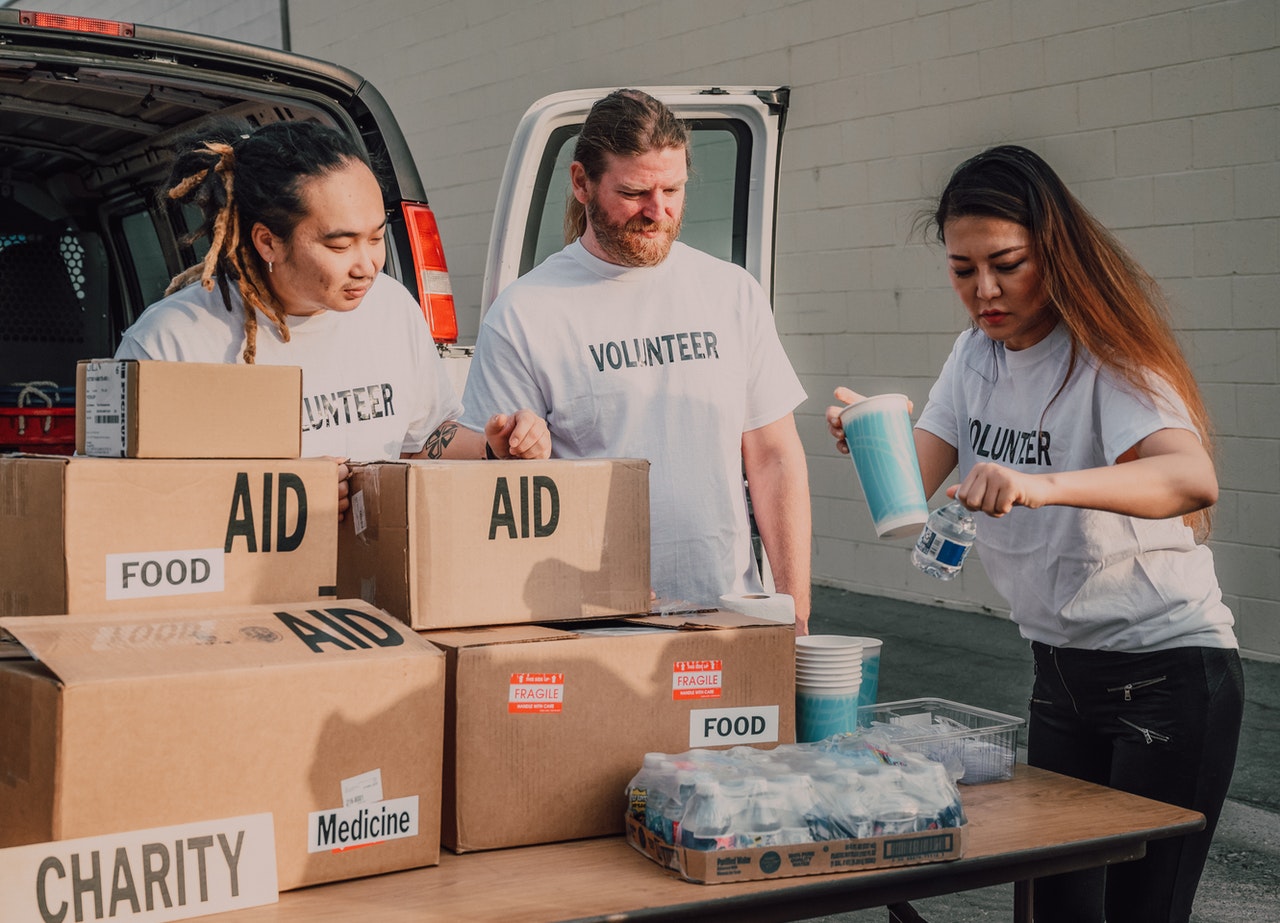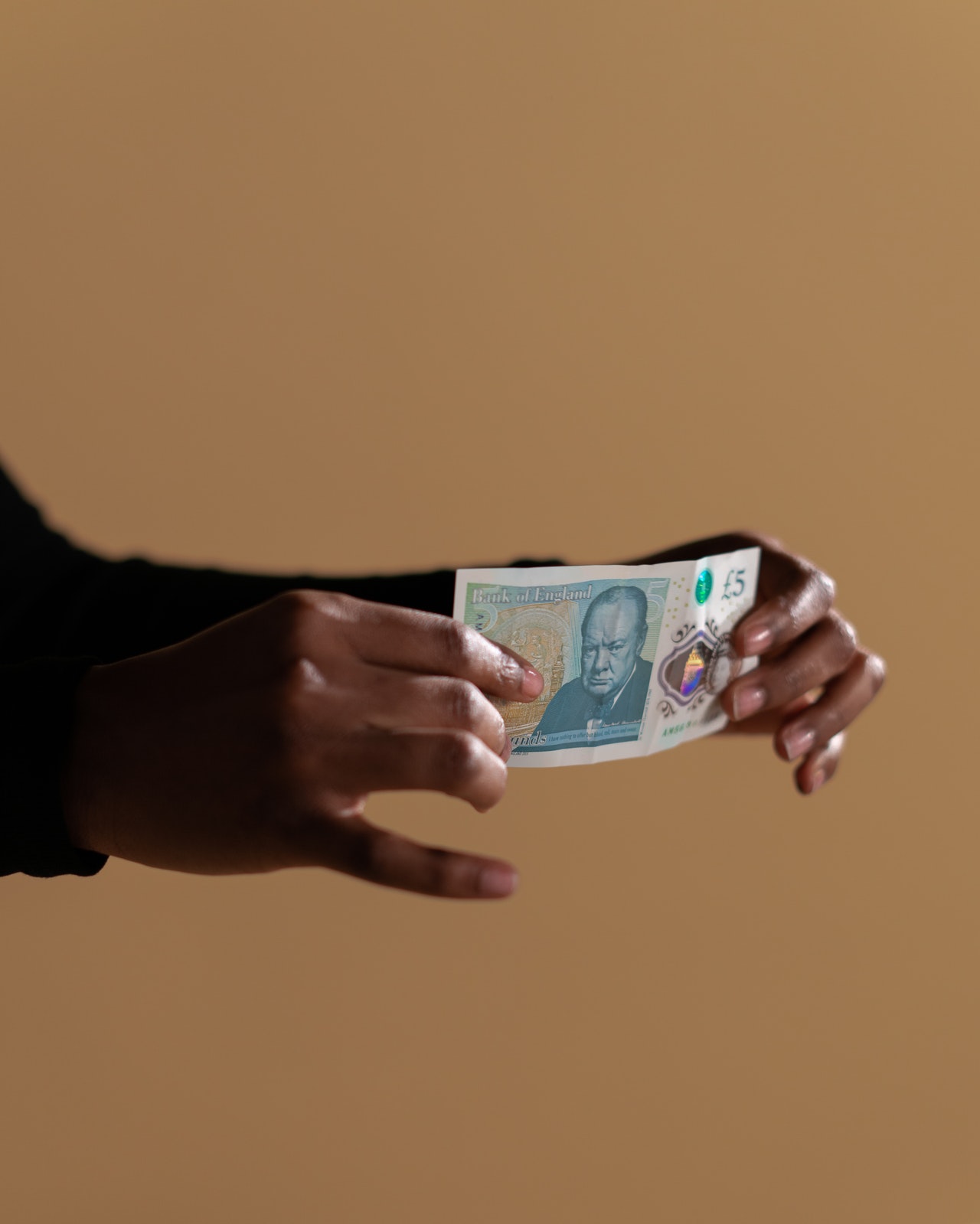 When you give to charities, you will be doing more than just supporting your favorite cause. Charities need support to continue with their selfless initiatives. What are some of the reasons why people give to charities?
Giving Promotes Feelings of Happiness
When you give to charities you get a feeling of happiness and doing something good. When you give to charities, you not only help them to continue with their work, but you also promote your emotional wellbeing.
It's an Opportunity to Show Gratitude
Amidst your busy life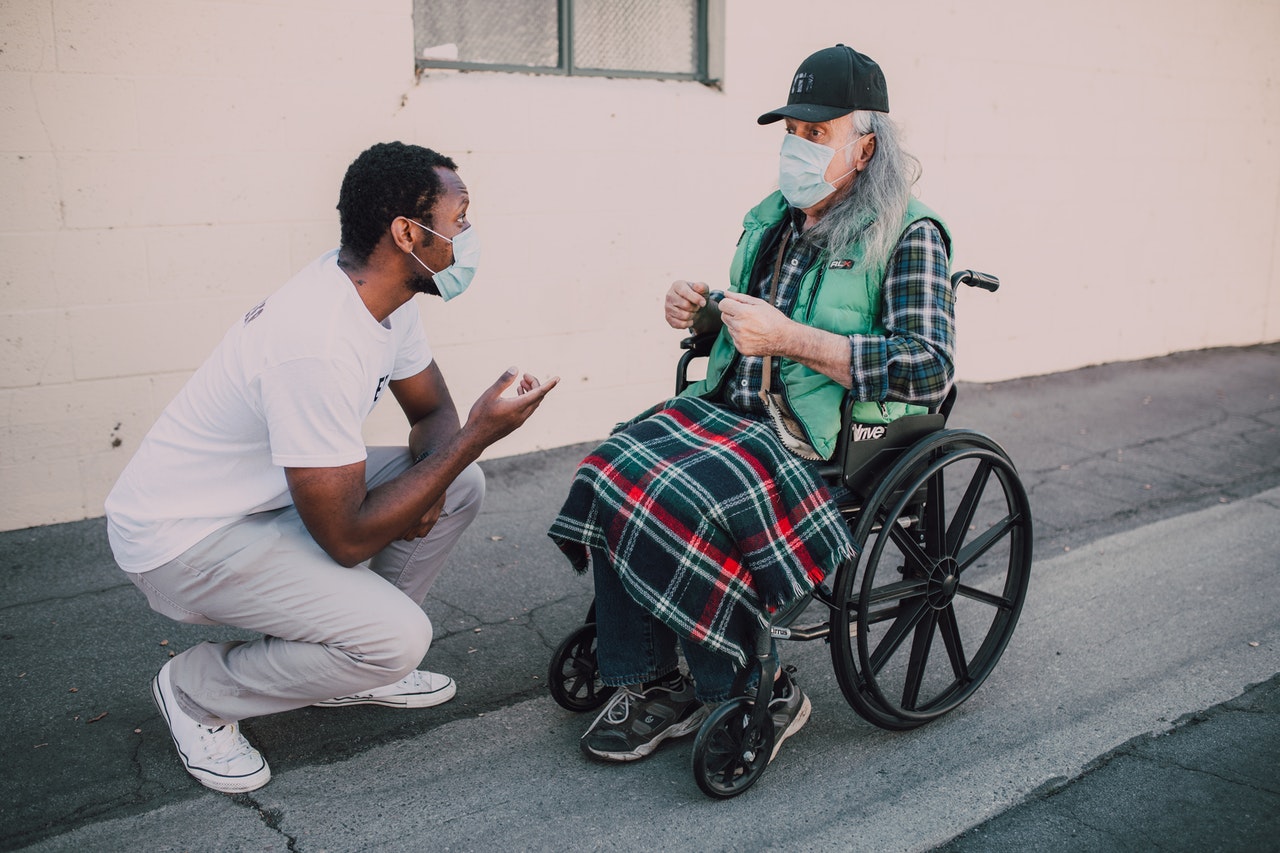 , you may forget to show gratitude for all the good things you have. One great way of showing gratitude is by donating to charities.
Donating to Charities has Financial Benefits
Donating to charities can save you a significant amount of money in taxes. When you donate to a registered charity in the U.S., you receive a tax receipt for your donation. You can then submit this receipt together with your annual tax returns to receive a tax credit.
Donating to charities can help your children understand the importance of giving. Donating to charities doesn't have to be in terms of money. You can donate your time and effort through volunteering.